Extra Virgin Olive Oil
This oil is the finest product of the olive tree. It should have excellent aroma, colour, flavour and a maximum acid content of 1%. It is best used as a healthy additive sprinkled over salads or hot dishes, as this will bring out the foods full flavour. Although all olive oils are good for you, IGP Toscana Extra Virgin (EVOO) is considered to be the healthiest of all oils.
Olive Oil is not only cholesterol free, but also helps to reduce harmful cholesterol levels and thus reducing the risk of heart disease. Olive oil is a natural storehouse of vitamins E, A and K and is a good source of anti-oxidants that fight against 'free radicals', which have been linked with various cancer types. Olive oil is an excellent source of energy as it metabolises readily and also helps the digestive system function more efficiently.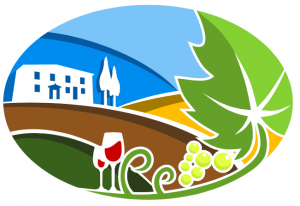 To order Italian Tuscan Maremma Extra Virgin Olive Oil from our organic farm website, please visit Tenuta Le Mandorlaie Olive Oil